660nm can excite photosynthesis I and photosynthesis II, and promote the formation of chlorophyll B. For most plants, it is the most important wavelength. Someone calls it deep red, and someone calls it photo red. Now, we begin to talk about the 19 packaging processes of 660nm.
Chip Expansion
Because the chips provided by vendors are densely packed, in order to facilitate subsequent operations, we need to spread the chips.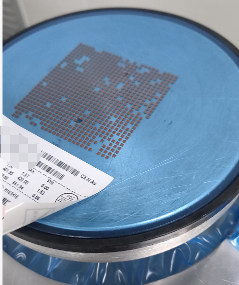 Fix Chip
Place chips after dispensing silver glue on the ceramic substrate.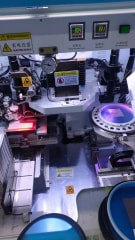 Baking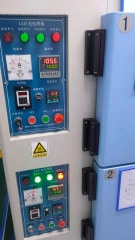 Fix Zener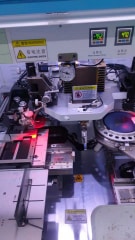 Baking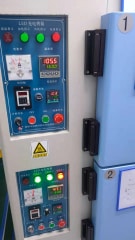 Wire bonding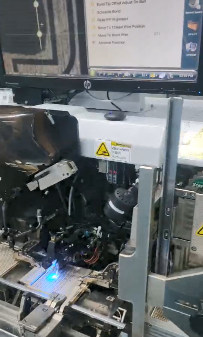 Molding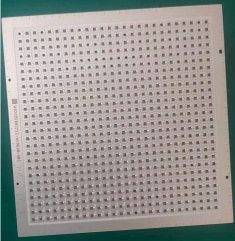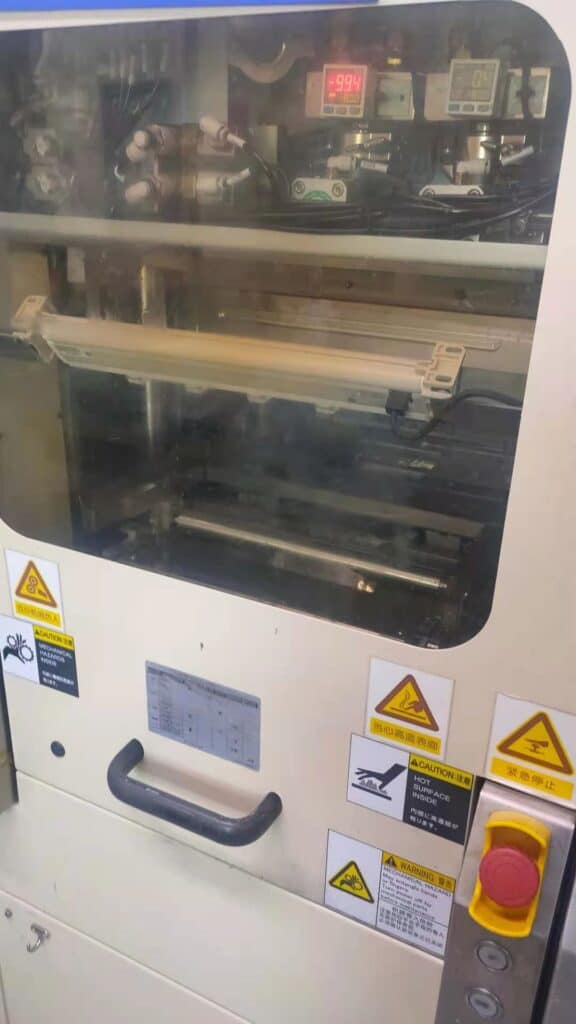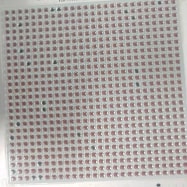 Baking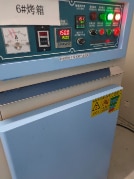 Stick UV Film on the Bottom of the Ceramic Substrate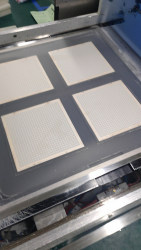 Cutting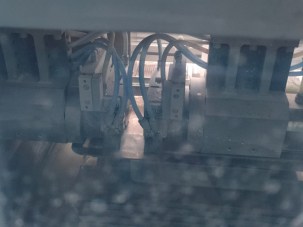 Cleaning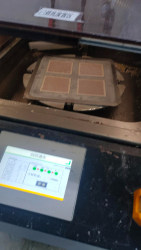 Baking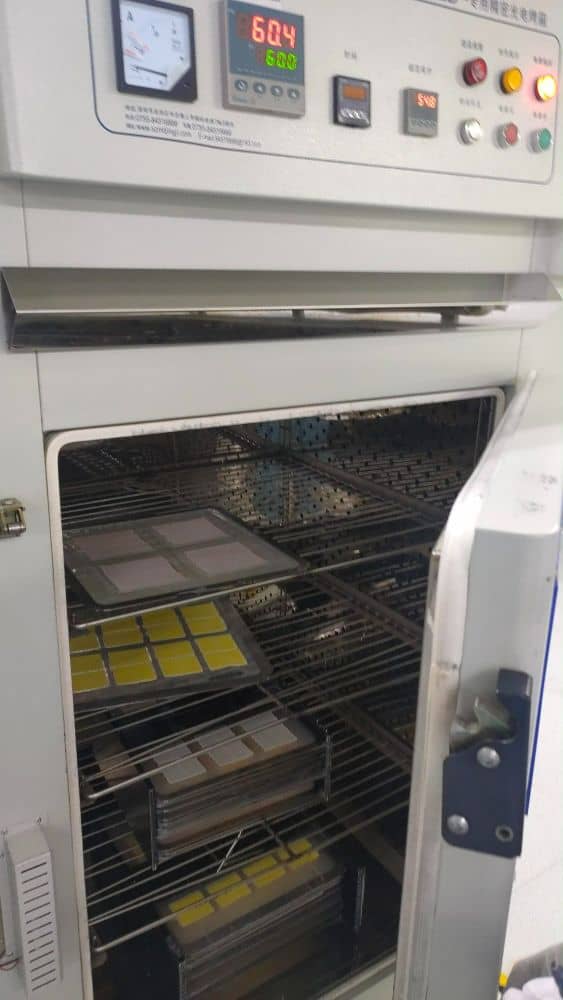 Remove UV Film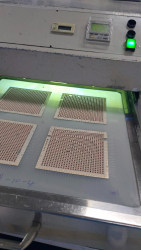 Check Appearance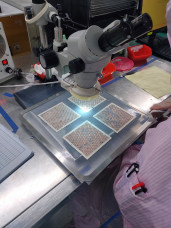 Taking Off LED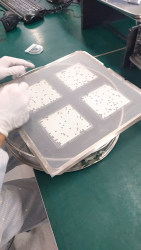 Dehumidification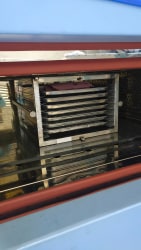 Test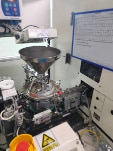 Test the radiant power, wavelength, and voltage. Divide them into different tubes according to BINs.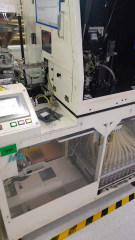 Tape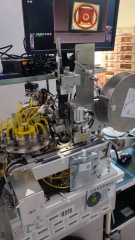 Check Appearance